Newly Added 2016-17 Professional Learning Experiences!
---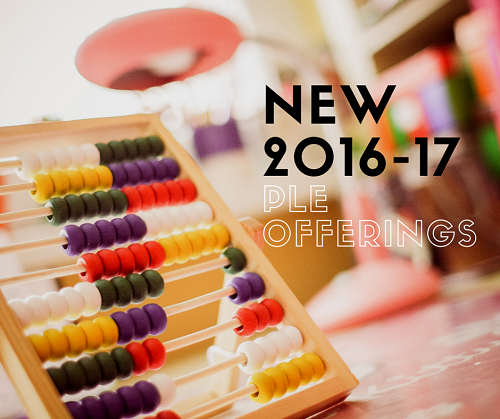 Please keep an eye on this page for any future updates as weather may affect this plan.
The KCM is hard at work adding new professional learning experiences to our 2016-2017 offerings! Click below to view the full list of available cohorts at this time. New cohorts will be added as funding becomes available.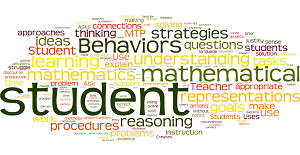 High-Leverage Mathematics Teaching Practices
The KCM blog based on the eight teaching practices put forth in From Principles to Actions; Ensuring Mathematical Success for All.