2017 KCM Conference –
Get Registered!
---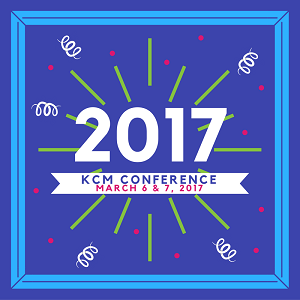 Registration is NOW OPEN for the 2017 KCM Conference, "Intentionality: Making Math Meaningful," taking place March 6 & 7, 2017 in Lexington, Kentucky!
Want to share your awesome ideas? Submit a speaker proposal! Speaker proposals will be accepted now through November 15. Accepted lead speakers will receive free registration.
Visit the 2017 KCM Conference website for more information, registration details and the speaker proposal submission form.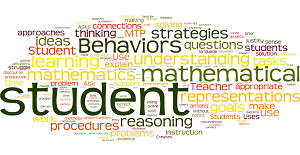 High-Leverage Mathematics Teaching Practices
The KCM blog based on the eight teaching practices put forth in From Principles to Actions; Ensuring Mathematical Success for All.