Free Summer PLE for Middle School Educators
---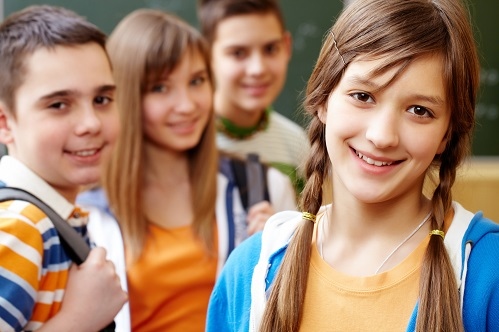 Algebra is more than a collection of rules to memorize and steps to follow!
Join the KCM and Master Teacher, Anne Burgunder, this summer as we explore new and exciting ways to engage middle school students in algebraic reasoning at the MaRTI Middle Summer Institute!
DATES: June 15, 16 & 17, 2016
LOCATION: Louisville
COST: Free
PARTICIPANTS: Middle school mathematics teachers, special educators, intervention teachers, and instructional coaches who want to learn more about teaching algebraic reasoning. Our target grade levels are 7th and 8th grade.
For more information and to register, click here.
High-Leverage Mathematics Teaching Practices
The KCM blog based on the eight teaching practices put forth in From Principles to Actions; Ensuring Mathematical Success for All.