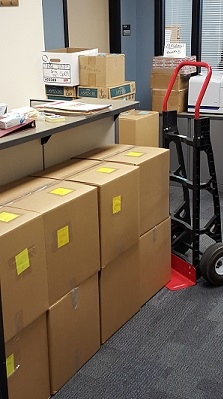 The KCM is moving on Friday, Nov. 20.
The office will close at noon on Friday for the move and reopen Monday morning in our new location.
During the move, Abacus and Fluency Assessments will be unavailable.
Our new address is:
Northern Kentucky University
90 Campbell Drive, CA220
Highland Heights, KY 41099
There are no changes to our phone numbers.